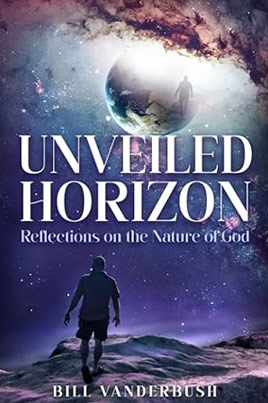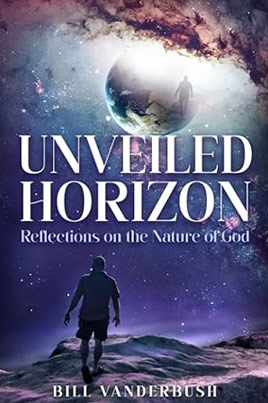 With Inksnatcher, you can rest in knowing that we'll help you publish your book with ease and save you time and frustration.
And you'll be in complete control of it all.
You Can Do This!
Perhaps you keep getting rejections from literary agents, so you've given up on the idea of traditional publishing and are now looking at self-publishing.
You've read about Kindle Direct Publishing and setting up an Amazon account, imagined your book in the Kindle store, and wondered how on earth a person can print books when there are so many self-publishing companies who keep asking for more money.
We've got you covered.
Here's how it works
When you self-publish a book with Inksnatcher, it boils down to four main steps.
TELL ME ABOUT YOUR BOOK
We'll talk about your book and how Inksnatcher can help you self-publish.
CHOOSE YOUR SERVICES
This will determine the look and quality of your published book. Learn more.
WE GET TO WORK
We'll do everything we've promised and deliver your final book files on time.
PUBLISH YOUR BOOK
Upload your files and click that publish button! We can help with this step too.
BOOK PUBLISHING
Print a book on a self-publishing platform like Kindle Direct Publishing or Nook Press and keep all the royalties a traditional publisher would have made off you. Inksnatcher is a self-publishing company that can help your publishing process from start to finish.
Sally's work empowers self-publishing authors.

—Bill Vanderbush
BOOK EDITING
You made it through the writing process. Now edit your grammar and punctuation with excellence. Reach readers with a quality book ready to reap thousands of five-star reviews. Creating a self-published book is hard for the first-time author, and you want to put your best foot forward, especially with your first book.
Inksnatcher's editing is so effective.

—Shawn Bolz
BOOK DESIGN
Lay out every page in your book with perfection. Choose from different trim sizes and interior design options, and know that you can trust Inksnatcher to include all the front and end matter that makes your eBook and print version stand out in this constantly changing publishing industry.
Inksnatcher's skills are absolutely amazing.

—Mark Greenwood
BOOK COVERS
Get a book cover that screams BUY ME! If you've (finally :)) finished writing your book, you're in the right place to get started on the next stage of joining millions of published authors. We'll do the hard work with you and deliver a beautiful cover and strong book title and book description.
Attentive, compassionate, affordable, and patient.

—Stephanie Burrel
We've been helping authors for years.
You can trust us to share our knowledge and expertise on topics like knowing the first step, how to write a book, and the best self-publishing platform for non-fiction or fiction (is it Kindle Direct Publishing or Draft2Digital?). We can also chat about what trim size to make your print edition, when to decide on a paperback book or hardcover, where to find a community of self-published authors, and which marketing strategy has the potential to make you more money.
We're not just making this up — we've learned this from your end of the story. We say we can help you self-publish your book in confidence because we're also self-publishers — we've published seven books under our own imprint so far, in three genres, with more in the works. Through years of trial and error, we've figured out a lot that we can pass on to you.